Recipes and advice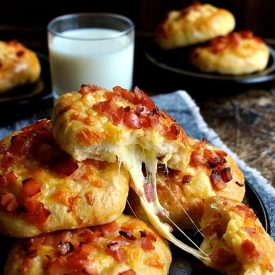 – Double cheese and bacon rolls prep time – 20 min cook time – 25 min total time – 45 min Ingredients: Bread Roll 1 sachet Active Dry Yeast (7g, ¼oz, 2¼ tsp (US, AUS), […]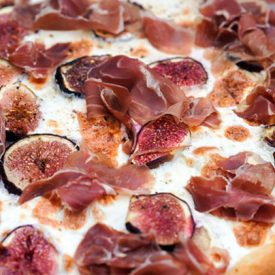 – Fig and Prosciutto Pizza with Balsamic Drizzle Ingredients: For the dough: 1 and 1/2 cups warm water (not hot) 2 and 1/2 tsp active dry yeast 1 tsp granulated sugar 2 tsp kosher salt […]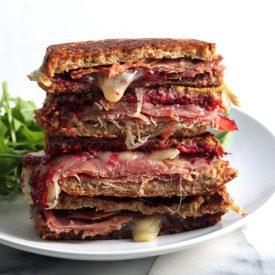 – Cranberry Brie and Prosciutto Grilled Cheese Ingredients: 4 slices of bread 4 tablespoons unsalted butter, cut into 1 tablespoon chunks and allowed to soften 4 tablespoons of cranberry jam (1) 4 oz package of […]
Read more...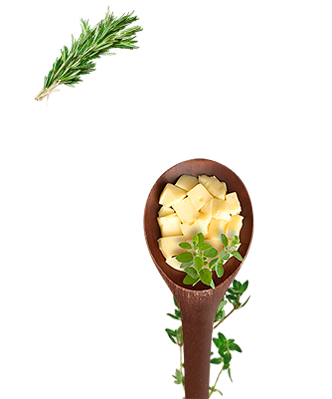 Production facilities of the Company Interproduct are located on the outskirts of the city, in an ideal region of natural beauty, an oasis of clean air and silence.
The company was founded in 1998. Since its establishment, the Company has been committed to high-quality product line, as well as the implementation of modern technology and hygiene regulations.
This has contributed to gaining trust and loyalty with a large number of customers and continuing sales market growth.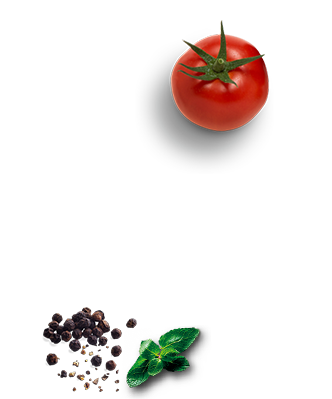 Latest News

Under the decision of jury of experts at 84th International Agricultural Fair in Novi Sad, company Interproduct from Cetinje was awarded the charter of Novi Sad Fair for quality of cured meat products. At the […]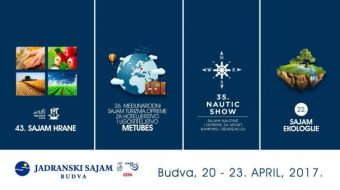 43rd ADRIATIC FOOD FAIR – BUDVA 28th April, 2017, admin INTERNATIONAL FOOD FAIR IN BUDVA, 20th – 23rd April, 2017 Food fair, holding a special place within trade and promotional activities of food industries and […]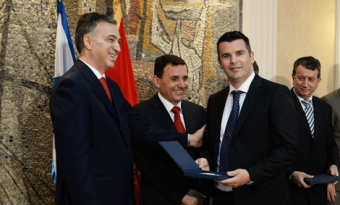 The Chamber of Montenegro celebrated its 87th anniversary on April 21st, 2015. On this occasion the President of Montenegro Mr. Filip Vujanovic presented the following awards: The award for successful business to "Comp-Comerc" group from […]
Read more...